Offshore Business Setup
What is
Offshore

Company

Dubai

What is an Offshore Company?An offshore company in the UAE is the most beneficial way to start or expand your business. Since the emergence of offshore company formation in Dubai or in the UAE in 2003, the UAE has become an ideal hub for businesses around the world.Due to this, the UAE has become one of the most dynamic countries for companies to set up their headquarters.With assistance from Hashmi's Consultant, the Offshore Company Incorporation can be accomplished within a day or two.An offshore company can be owned by individuals or corporate bodies and is a business entity which does not carry out any substantial business activity in its country of origin. Also known as non-resident company, an offshore company cannot occupy an office space in the UAE.Such a company is framed under the no-tax jurisdiction law with the sole purpose of enhancing one's wealth management and reducing any kind of tax payment legally. There are several reasons for offshore company incorporation UAE, with the primary one being complete confidentiality over the financial matters and increase in wealth without interruption. Additionally, offshore companies have the provision of cutting down or eliminating different types of tax payments such as capital gains, death duty, value-added tax (VAT), profits on business earnings, property sales, etc.An offshore banking license allows the holder to operate a bank in one country that provides services to depositors who are residents in other countries.Free Zone companies are used for operating business in the UAE while having a physical presence, while offshore companies have only office address and registration in the UAE without being entitled to operate business activities directly in the UAE.

Choosing the Hashmi Business Setup Services is the Best Solution for a company set up in Dubai with 15 yrs. experience in Dubai. The Most Affordable, Easy, and Trustworthy.
Offshore Company Formation in the UAE
In the entire Middle East, offshore company formation in Dubai (JAFZA) is the most popular because it is the most preferred place for starting a first offshore company in the UAE.
One of the ideal spots for your company is RAK offshore, and we can guide you with everything you need to know about RAK offshore company formation.
Ajman another prominent business spot in the UAE, offering several lucrative incentives along with a swift, inexpensive setup.
Why Choose an Offshore Company?
There are other reasons as well to opt for an offshore company formation in the UAE:
Taxation- Businesses can be structured so that profits are realized in ways that minimize their overall tax liability.
Anonymity- The name of the underlying principle may be kept out of documentation by carrying out operations in the name of an offshore company.
International Trade- An offshore company would be a good pick for those who want to do international business along with other investments

.
Property Transfer- When the owner sells the property; a certain percentage of its value may be charged by the authority. This transfer fee can be easily avoided by selling the company itself.
Multiple Investors- Very few property developers around the world allow for more than a single property owner. In case of an offshore company in UAE, however, the number of shareholders can be 1-50, and the company owns the property.
Bank Account- Many of the international and local banks operating in UAE offer bank accounts.
Economic Stability- There is the availability of advanced banking system, latest telecommunication facilities, flexible legislative framework and simple incorporation & filing requirements for offshore companies
An offshore company in Dubai, or any other OffShore Company in the UAE has the following features:
Flexibility to have a non-UAE, UAE, or corporate resident, as its director or shareholder
Flexibility to maintain UAE or worldwide deposits and bank accounts
Need for a special license to conduct banking and insurance business
With prior authorization from RAK Investment Authority, flexibility to own real estate property in the UAE
No need for the shareholder/director to be physically available in the UAE for company incorporation
No obligation to maintain its books and records
No need for a physical office in UAE
No need to carry on business within the UAE
No need to obtain a UAE residency visa
Offshore Setup Advantages
Offshore company Advantages: A company may legitimately move offshore for the purpose of tax avoidance or to enjoy relaxed regulations.
Greater privacy.

Low or no taxation (i.e. Tax havens).

Easy access to deposits (at least in terms of regulation).

Protection against local, political, or financial instability.

Business is not allowed inside the UAE

Eligible for a local bank account

ZERO Corporate Tax

No Security Deposit

No Physical Office & appearance required

No foreign currency restrictions

No Eligibility for residency visa

Can be used to hold assets

Can be used for national & international shares acquisition

Swift incorporation within 2-3 working days

Proximity to the Gulf and global markets
Hashmi Services Working Process
The Process How We
Setup Company
Everything you need to know about professional license in Dubai The...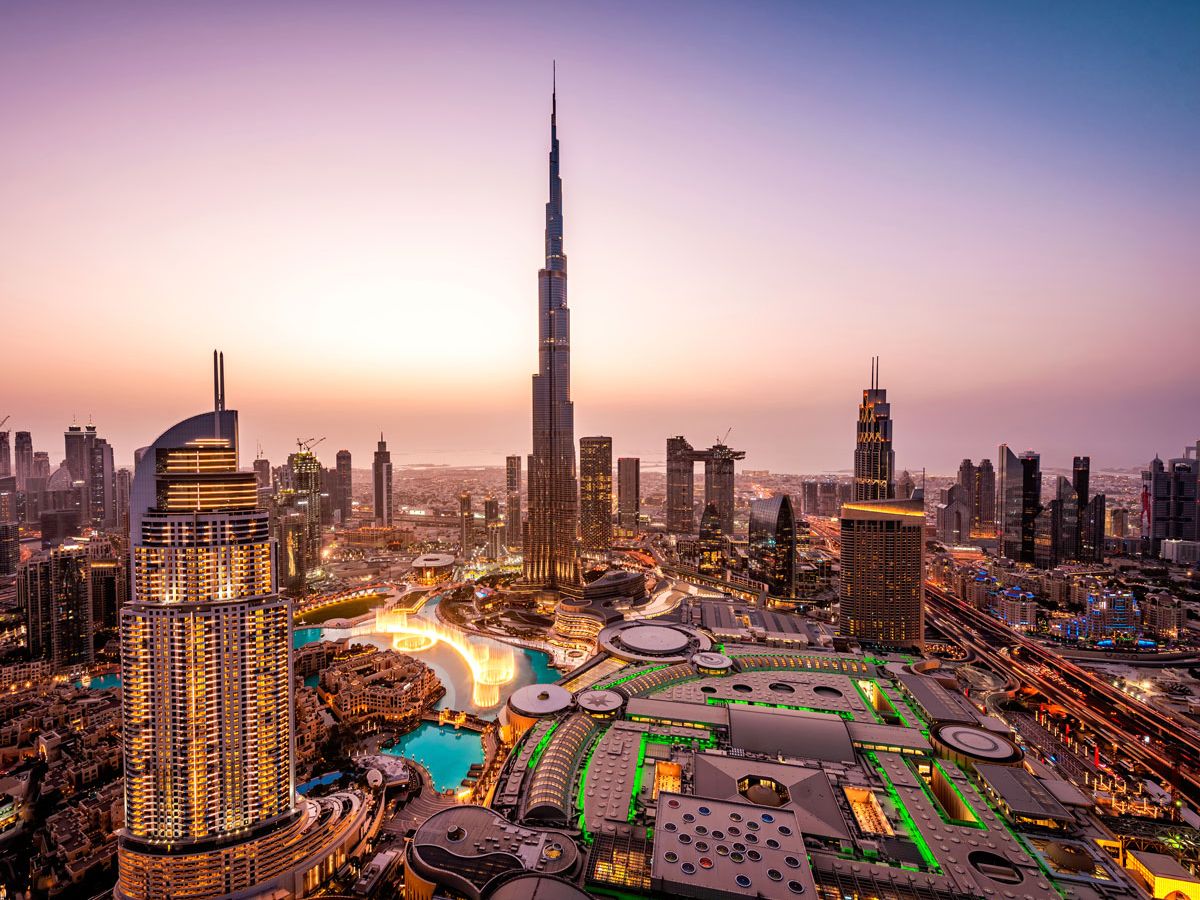 How to start an industrial company in Dubai? Starting a manufacturing...