Free Zone Company Setup
What is
Free Zone

in

Dubai

What Is a Free Zone?A free zone is referred to be an isolated property or setting with its own tax system, traditions, and import and export rule. The free zone offers 100% business ownership to foreign investors and there is no need to allocate any of its shares to others, which is mandatory in Mainland Company.Also known as free trade zones – are essentially economic areas where goods and services can be traded, usually at preferential tax and customs rates. They were originally rolled out to boost international business in the region by offering benefits such as 100% foreign company ownership.

Choosing the Hashmi Business Setup Services is the Best Solution for a company set up in Dubai with 15 yrs. experience in Dubai. The Most Affordable, Easy, and Trustworthy.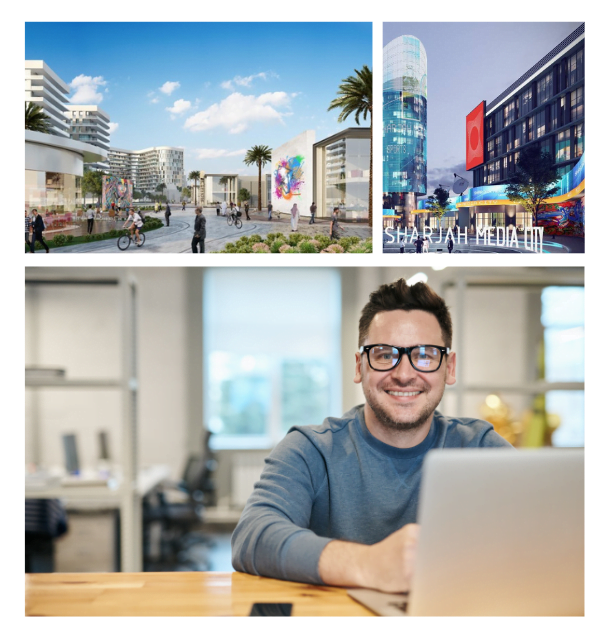 List of Free Zones In UAE
There are so many Free Zones options are available for the investors in UAE
Dubai Free Zone
Abu Dhabi
Sharjah
Ajman
Fujairah
Ras Al Khaimah
Umm Al Quwain
Free Zone License Types Are Available?
Our clients are often surprised by the possibilities we present to them; by thinking outside the box we present a variety of business activities to set up new  ventures in Free Zone
E-Commerce License
General Trading License
Trading/Commercial License
Service License
Industrial License
Warehousing License
Manufacturing License
Why Business Setup in Free Zone?
There are about 44 free zones situated all over the United Arab Emirates. The free trade zones vary in their focus, setup costs, and paperwork needed, but the basic requirements are the same. So Hashmi Business setup will help you get the best opportunity for an online Business License in UAE with the reliable free zone.
A Wide Range of Business Licenses and Activities
Confidentiality
Bank Account and Registered Office
Free zone Setup Advantages
There are a number of advantages to establishing a company in a Free Zone, including:
100% foreign ownership.

100% repatriation of capital and profits.

100% corporate and personal income tax exemptions.

100% free transfer of funds, and no foreign exchange controls

Exemption from all import and export duties

 

No Security Deposit

No Physical Office & appearance required

No objection to sub-lease office in any business center in Mainland

Liberal government policies and legal framework

ZERO Corporate Tax

Ready-made offices, factories, and warehouses

Low cost for setting up a company with Quick registration

3-years

 Residency Visa

The license issued in 48 hour
Flexibility to operate 24/7
Hashmi Services Working Process
The Process How We
Setup Company
Free Zone company setup process
Most frequent questions and answers
Our team of company formation specialists will ensure you choose the right jurisdiction and business activity when setting up your mainland company. We advise you on the most economical and suitable options.
Depending on your business activity, you can either select a sole establishment or an LLC. A sole establishment will allow you 100% shareholding whereas an LLC will be 51% owned by a local sponsor.
At Decisive Zone, our team of experts can secure the company name availability and registration. If the company name is not available, we'll advise you on suitable alternatives.
Your dedicated company formation specialist in Dubai will ensure you complete the license application process – quickly and hassle-free.
If you wish to process visas for yourself or your employees, your relationship manager can begin processing your Establishment Card and labor file.
At Decisive Zone, we have an expansive network of banking experts who will assist you in opening a corporate bank account.
Everything you need to know about professional license in Dubai The...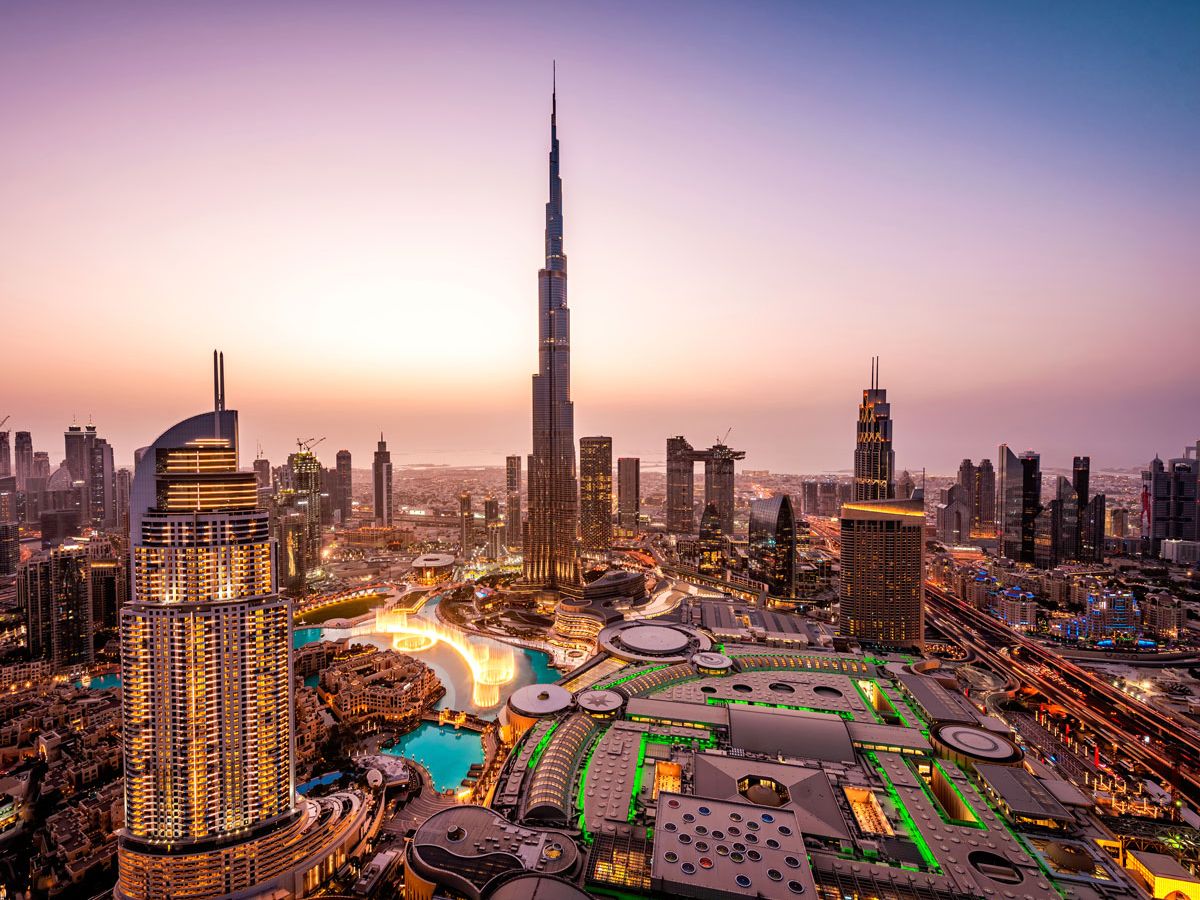 How to start an industrial company in Dubai? Starting a manufacturing...